Team 91 New Balance Store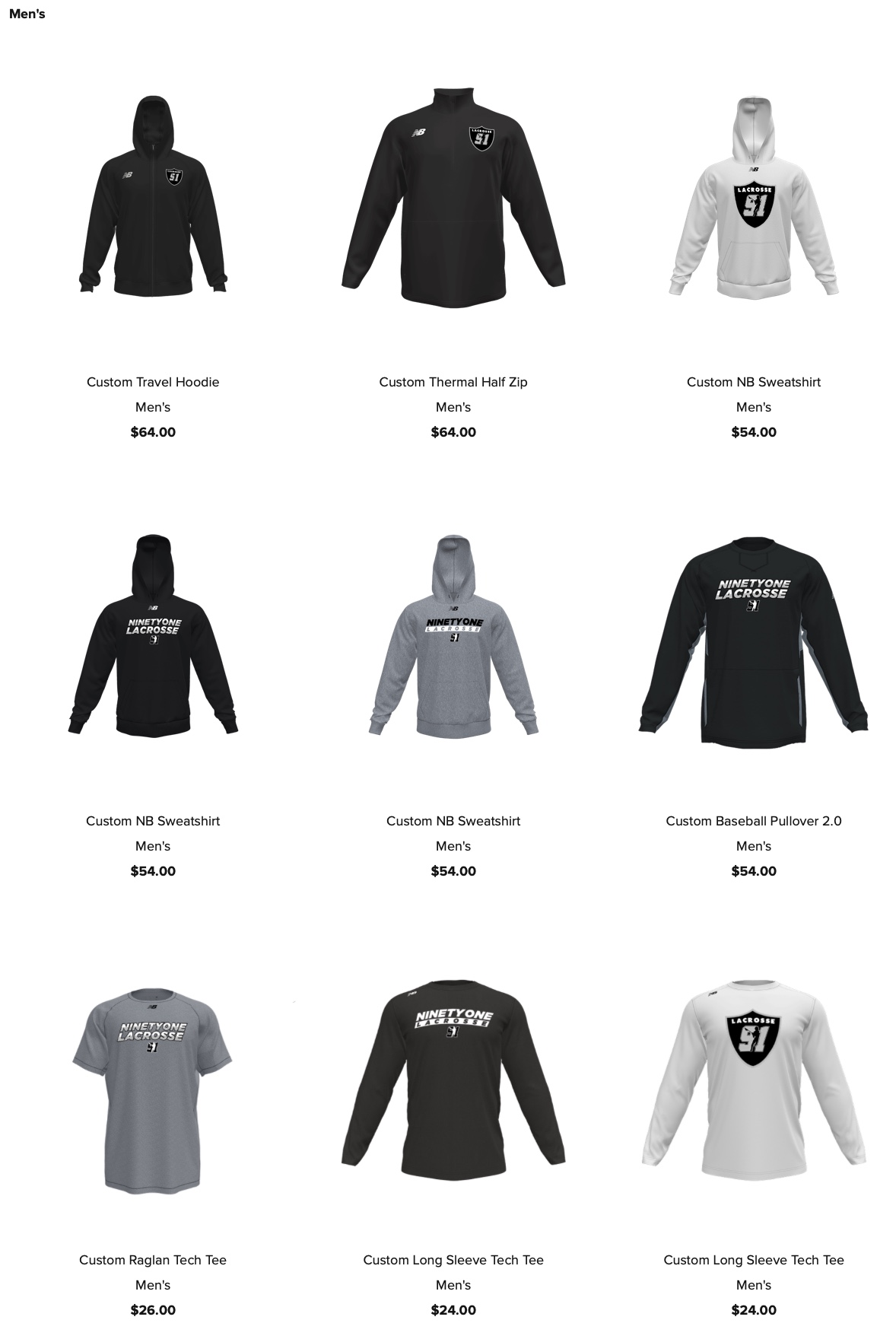 Team 91 & New Balance have once again teamed up to assure that you will be fully decked out in 91 gear for the upcoming season. The limited edition Team 91 Black and White store is live!
Check out all of the styles and sizes the store has to offer by continuing below. There are options available with our Team 91 Boys and our Team 91 Girls logo for men, women, and youth. These items will only be available for a limited time so do not waste any time!
The store closes on February 23. Hit the link below and use the password "2023" to access the store. 
ACCESS CODE:  2023