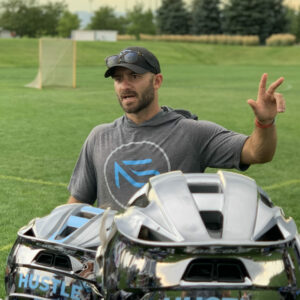 Ethan Lahoda
Founder and Director
Head Coach at Mountain Range High School, Rocky Mountain Rattlers Director, founder of S3 Lacrosse, & two time MCLA National Champion.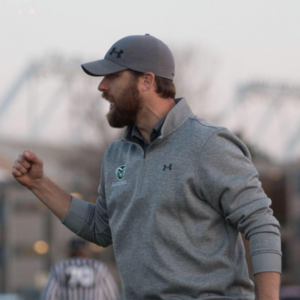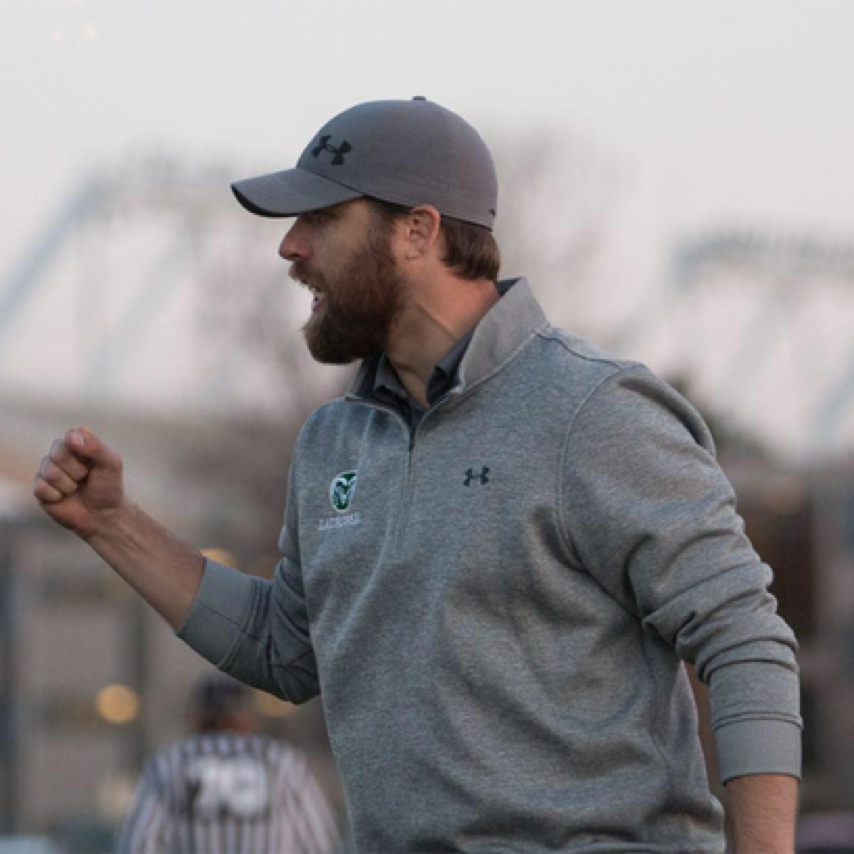 Ryan MacDonald
Northern Director and Coach
Head Coach at Colorado State University, MCLA National Champion, All-Conference Midfielder-RMLC 1st Team, All-America 2nd Team Midfielder-MCLA at Colorado State, Team Offensive Most Valuable Player, and Team Captain.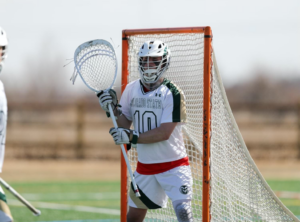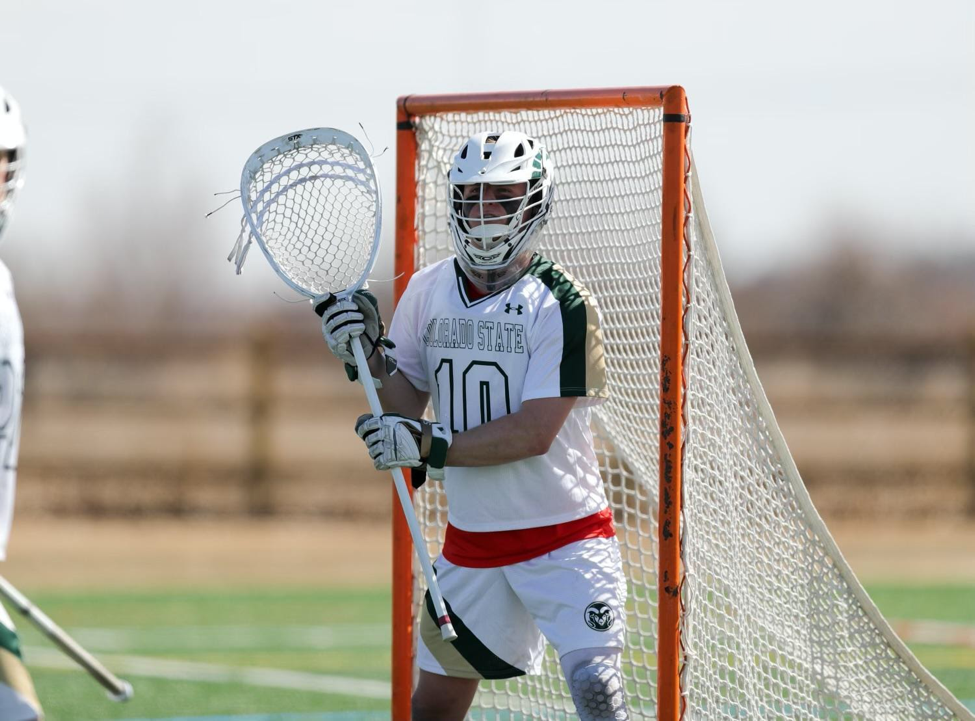 Joe Whitmore
Administrative Director/Goalie Specialist
Current Varsity Assistant at Mountain Range High School, Rattlers Director of Operations, Former CSU Goalie Coach, Smoky hill high school 2x captain 2x all conference 1x all state. Most saves in Colorado senior year (2020). Played at Nazareth college and CSU. 1x all-conference honors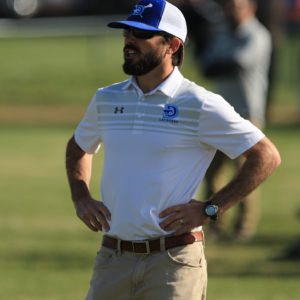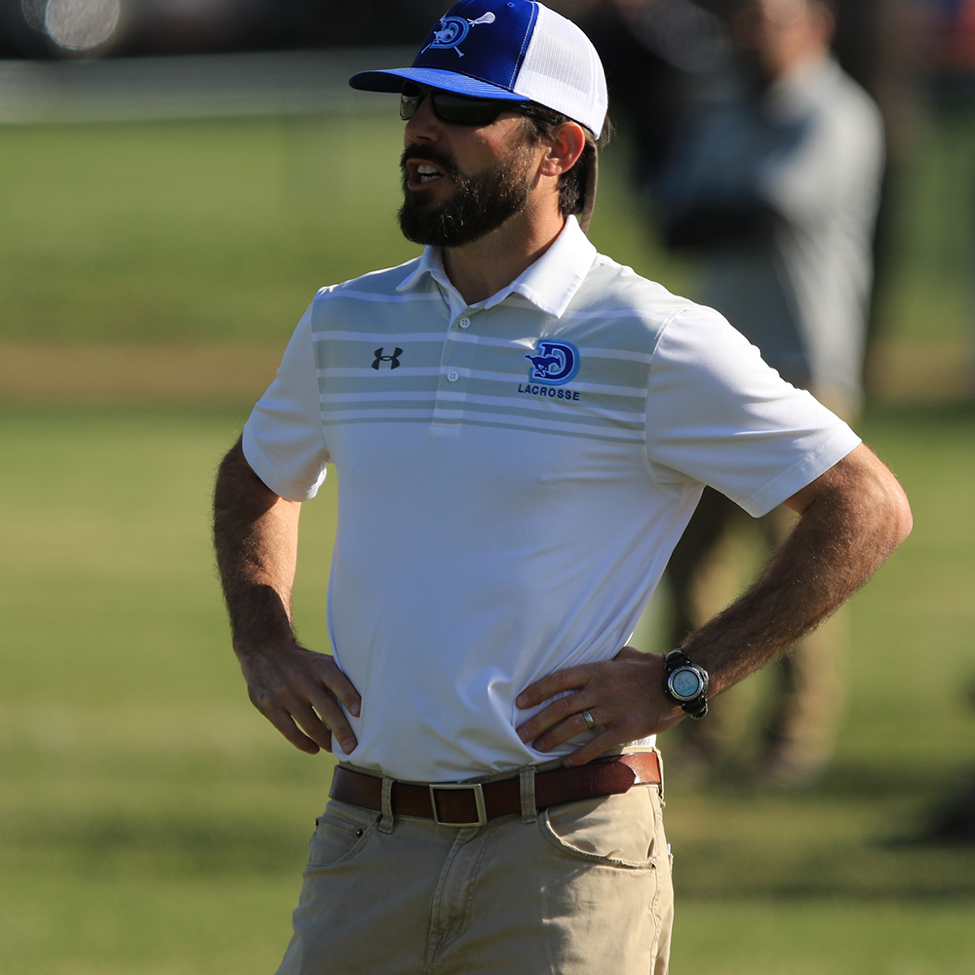 Peter Devlin
Coach
Head Coach at Dawson High School, Director of Elevation Lacrosse, 2016 4A Coach of the year.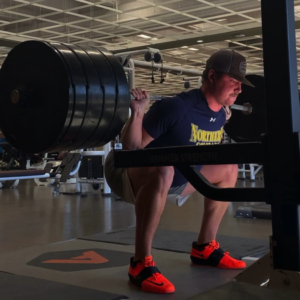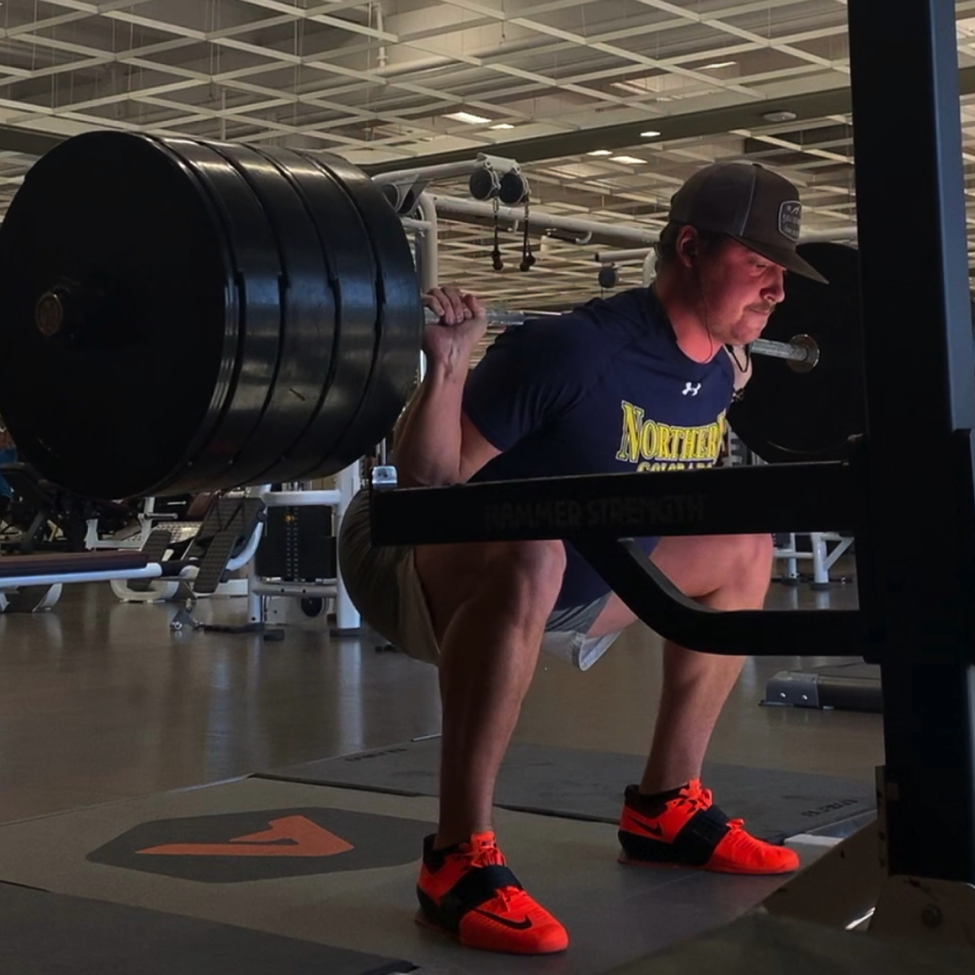 CHRISTIAN BACKES
CSCS, Speed, Strength, & Nutrition/Wellness
Christian is the owner of Ironworks Performance in Broomfield Colorado and currently the head strength and conditioning coach for Mountain Range HS Lacrosse. Christian works with a number of athletes and sports in Colorado and has worked with a number of D1, D2, D3, MiLB, MLB & NFL athletes on speed, strength, and power.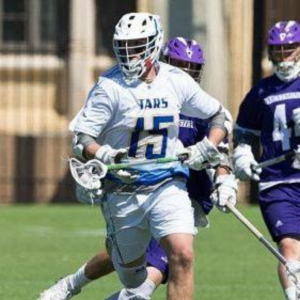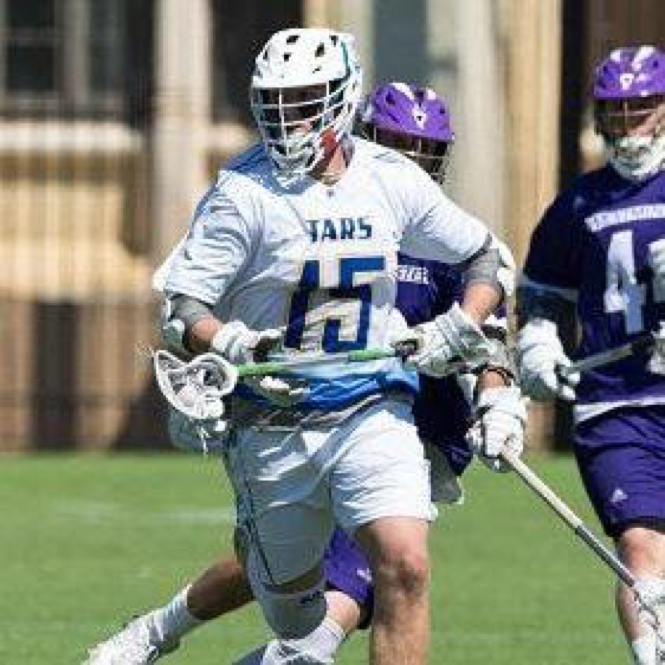 Kyle Sudol
Coach/Faceoff Specialist
All-State Faceoff at Dawson. 4 Year Faceoff Specialist at Rollins College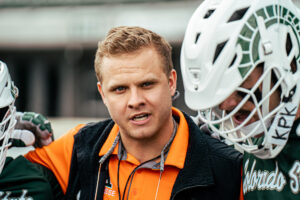 Reed Zak
Coach
Defensive Coordinator at Colorado State, played at Monmouth University, 3 time MAAC All Academic honoree, set program records for most games played and caused turnovers in a game, four year varsity starter in high school, 4 time all conference, led all of New Jersey in assists as a sophomore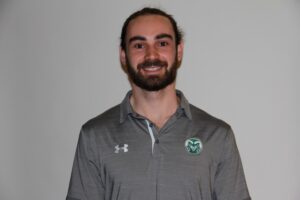 Logan Spalding
Coach
Assistant Coach - Colorado State. Former Coach and Player - Southwestern University. All-SCAC First Team Midfielder. SCAC Best Defensive-Midfielder Runner-Up, while also scoring third most goals (28), fourth most points (39), and fourth most ground balls (42)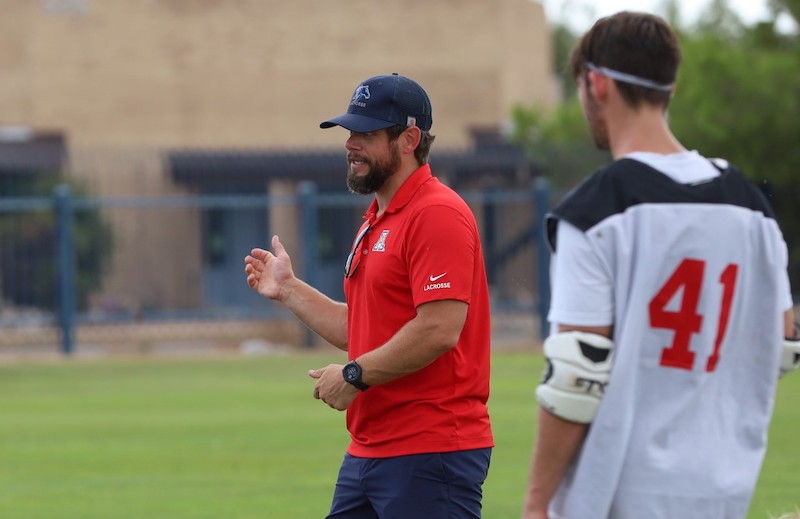 NICK LEWIS
Coach
Offensive Coordinator at University of Arizona, 20 plus years of coaching experience at various levels, led WT Woodson to 4 straight district titles, played at SUNY Oneonta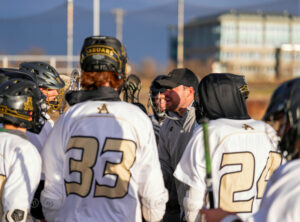 CORY HUGHES
Coach
Head Coach at Jefferson Academy High School, former Columbine High School assistant, two time MCLA National Champion.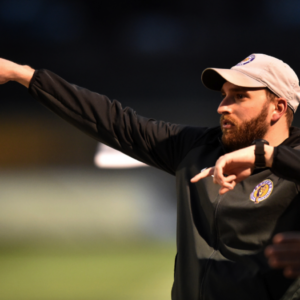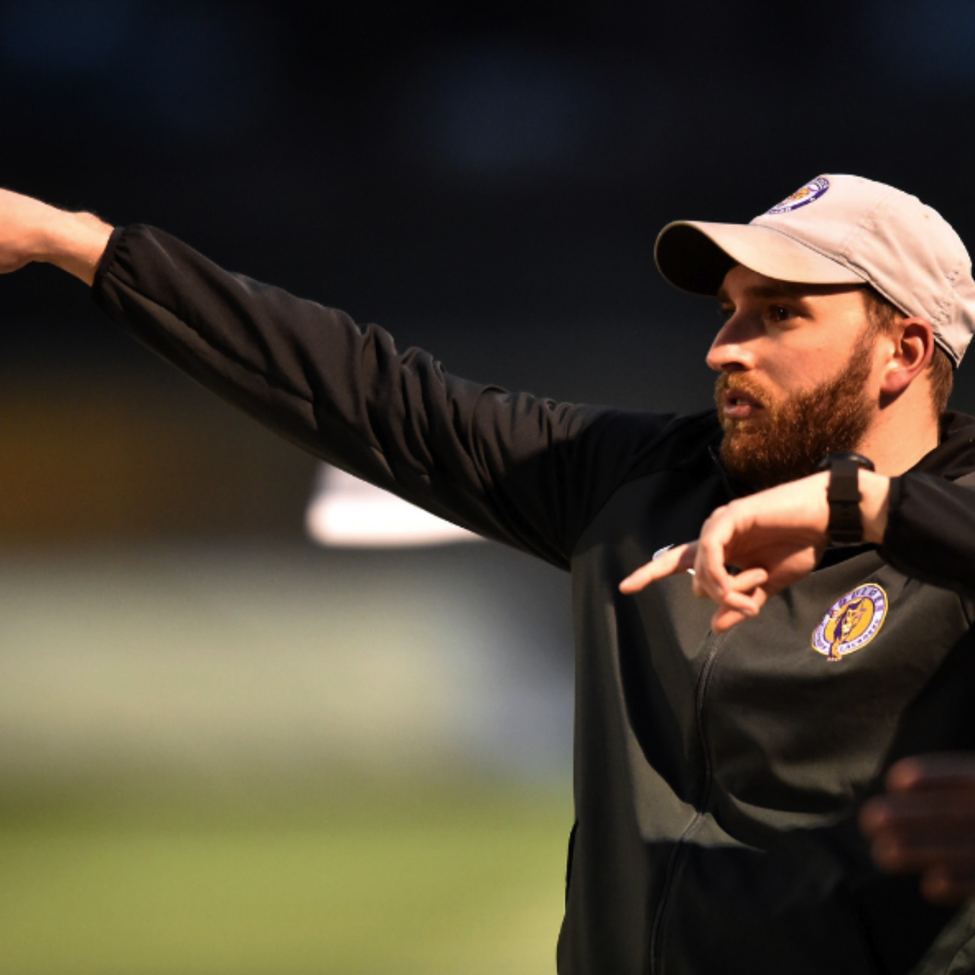 NICK VOIGT
Coach
Head Coach at Boulder High School, CCC West All Conference Team and CIAC Second Team All State at William H. Hall High School, CT. Played college lacrosse at LaSalle College & Clark University, Former Defensive Coordinator at Clark University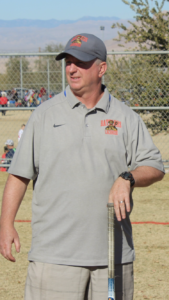 Rich Frey
Coach
NCAA Division 1 lacrosse at Providence College in Rhode Island. Providence team captain and was the overall team MVP.
All-New England selection and played in the East-West New England all star game following his senior season.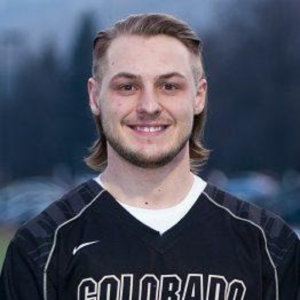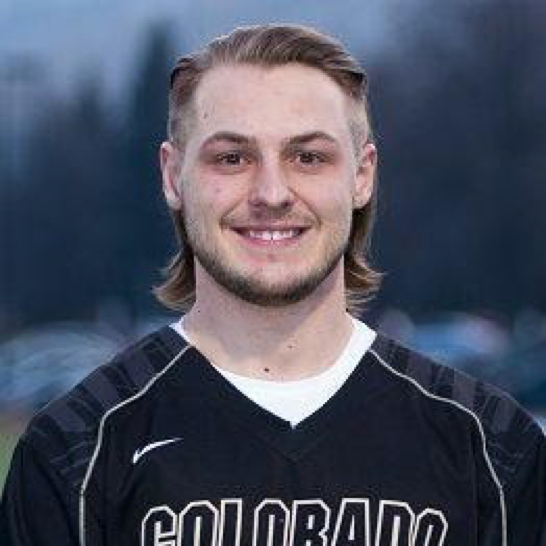 Cameron Babin
Coach
Current Assistant Coach at Mountain Range High School and former player at University of Colorado, All-Conference Honorable Mention LSM at CU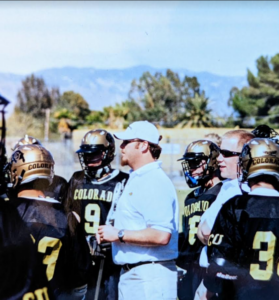 Brian Bell
Coach
2 year Starter at Onondaga College, Former University of Colorado Coach, 6+ Years of Youth Lacrosse Coaching Experience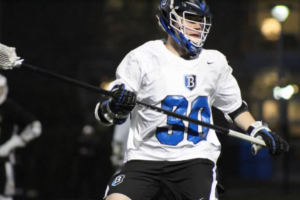 Dylan Coles
Coach
Former Bentley University Player, 2x Captain and State Champion at Valor Christian, All-Conference Honors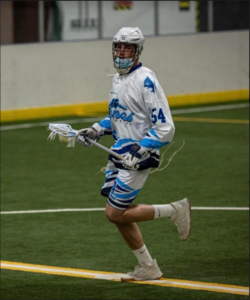 Josh Schwall
Coach
Current Assistant Coach for Poudre School District Stars, Former Montana State & University of Central Florida player, 2x RMLC 2nd Team All Conference SSDM & 1x SELC 3rd Team All Conference SSDM, 2017 Israel Premier Lacrosse League National Champion with Be'er Sheva.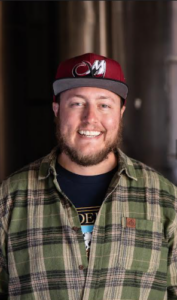 Andrew Allsup
Coach
Current Assistant Coach for Poudre School District Stars, Former Fort Lewis College Player, Key Component in Founding the Thompson Valley High School Program, 10+ Years of Coaching Experience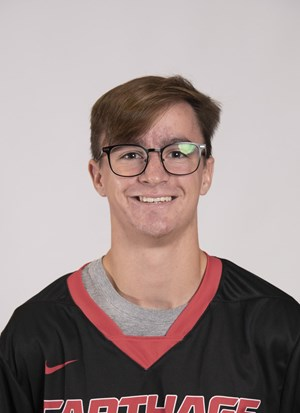 Andrew Frey
Coach
Current Player - Carthage College. Finished Freshman year with 43 points and started every game. 2021 First-Team All-Conference, Second-Team All-State. 2021 Colorado 5A; fifth leading goal scorer in Colorado 5a.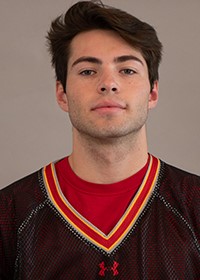 Jake Hilliard
Coach
Current Player - Flagler College. 2021 All-Conference Player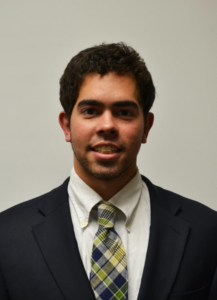 Peter Murphy
Coach
Current JV Head Coach at Mountain Range High School, 3x State Champion, 3x All-State, 1x All American at St. Xavier High School. 3x First-Team All Conference at Centre College, Former Coach for Chadstone in Melbourne, AUS and Juanita High School/Team Washington.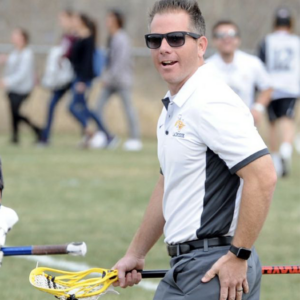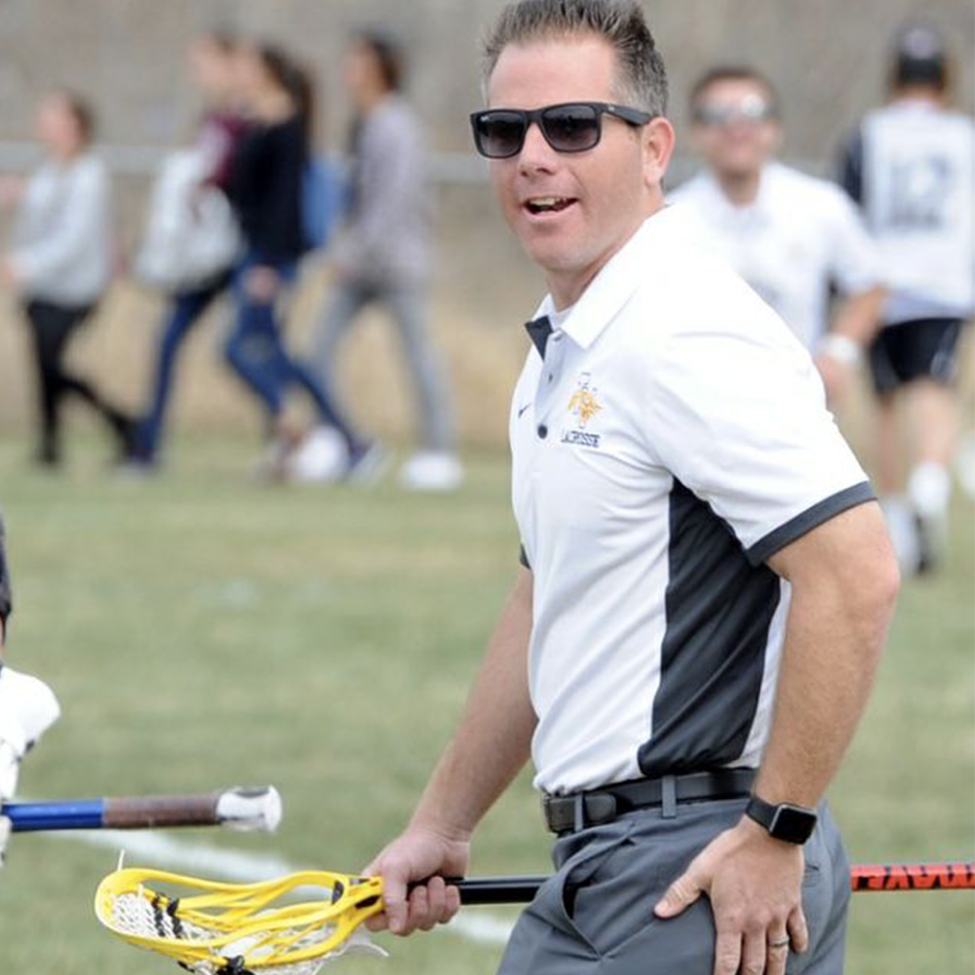 WILL CANTWELL
Coach
Head Coach at Thompson Valley High School, 2018 4A Coach of the Year, MCLA National Champion, and all-time leading scorer at Golden High School.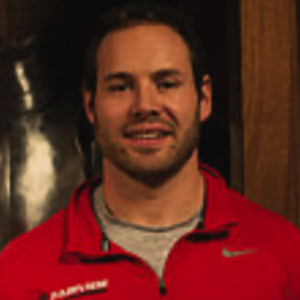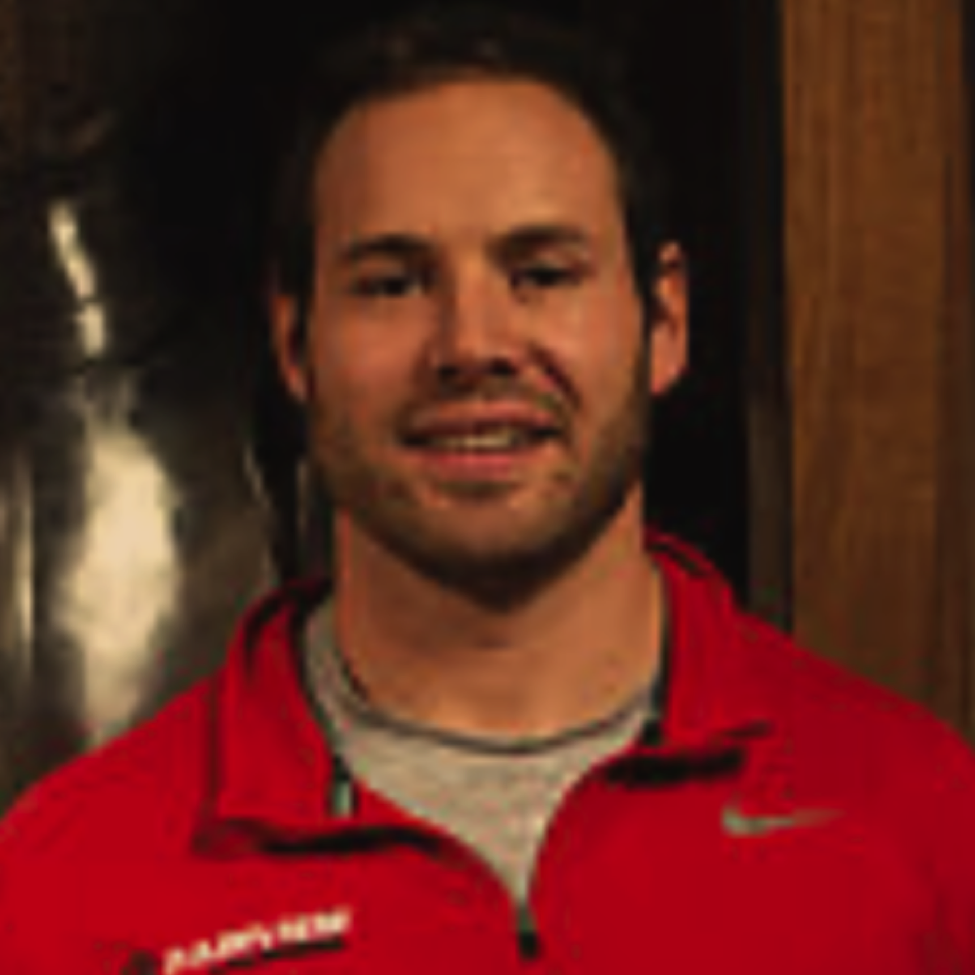 KYLE BURTO
Coach
Offensive Coordinator at Fairview High School, 10 plus years of coaching experience at various levels, Founder of Flatirons Lacrosse Academy, Three time National Champion at Salisbury University (MD)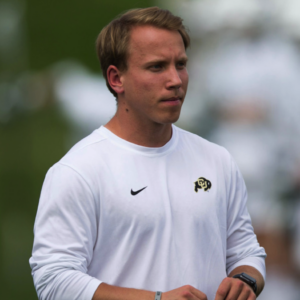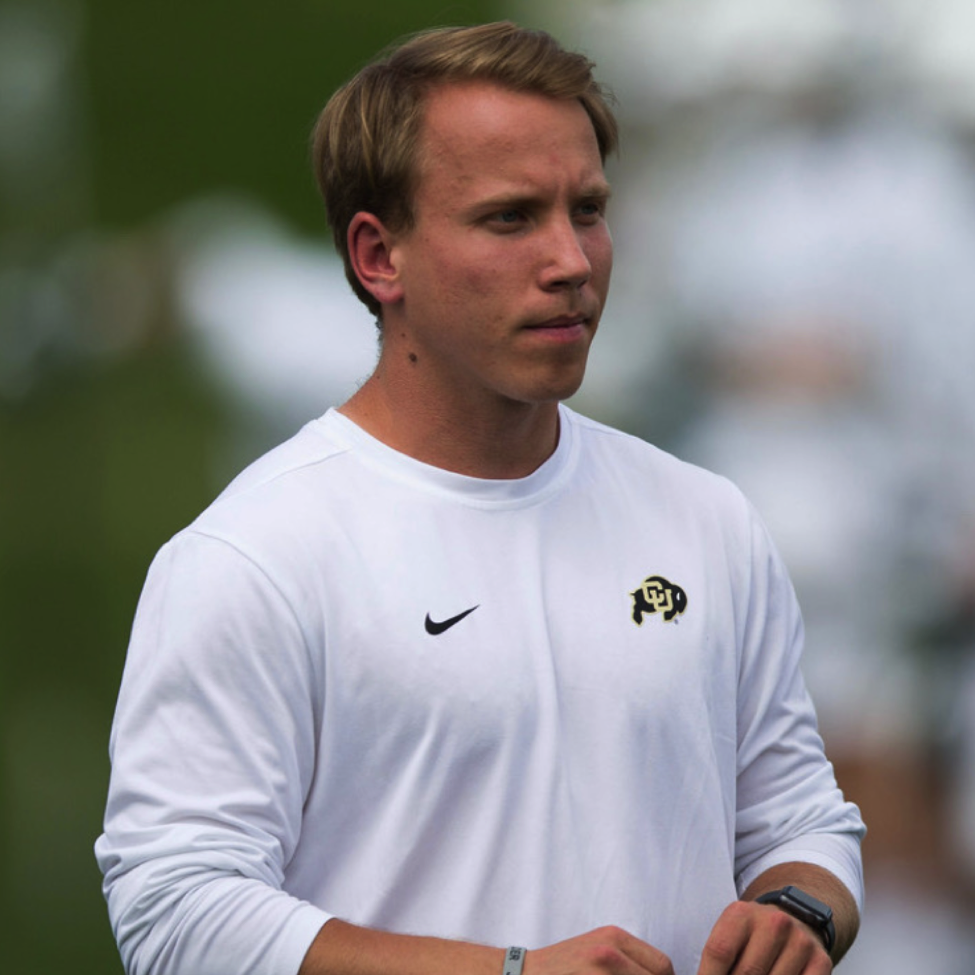 John Roach
Coach
Assistant coach at University of Colorado, All-American at Wheat Ridge High School, All American Honorable mention @ CU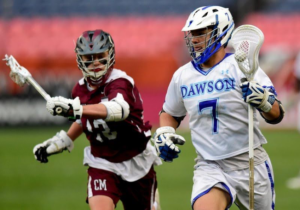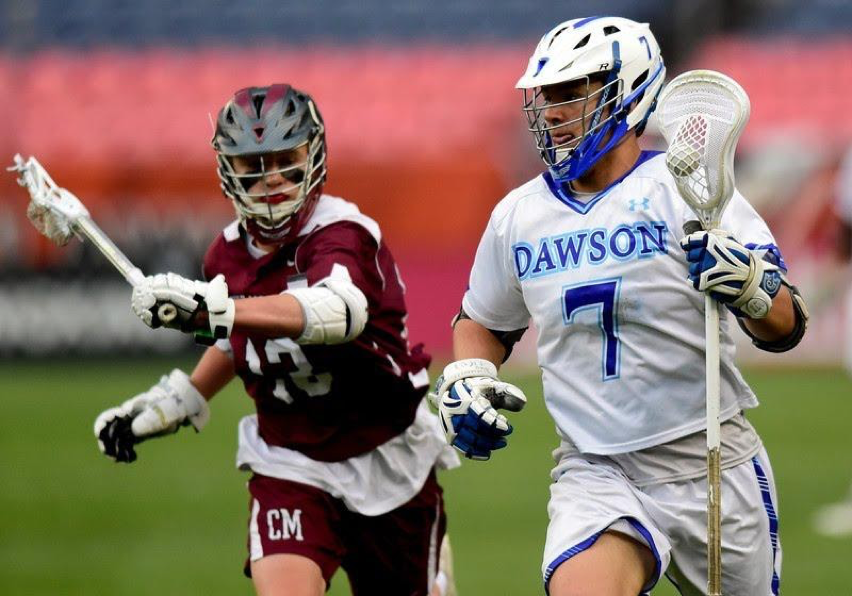 Asher Walker
Coach
Captain at Dawson, 1st team all state midfielder, played at University of Miami, Current Varsity Assistant Coach at Dawson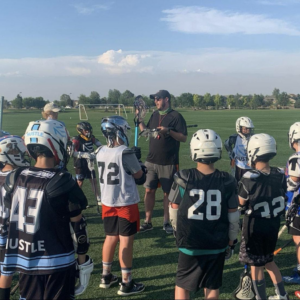 ALEC ROUSSOS
Coach
6 years of coaching experience, 2 time national champion at Mcgill University, 2 time captain at Mcgill University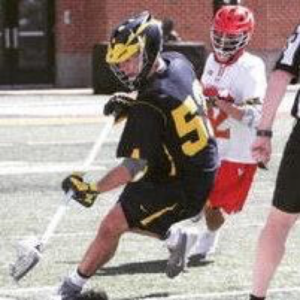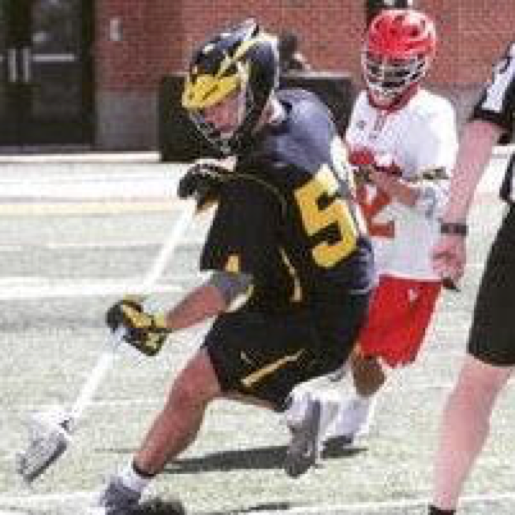 AUSTIN ROBINSON
Coach
All-Academic Big 10 at U Michigan, Two NJCAA National Championships and 2nd Team All-American at Onondaga CC, USLacrosse All-American, 4 Year Varsity Starter, and Team Captain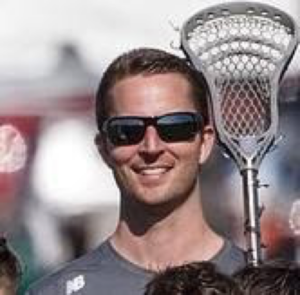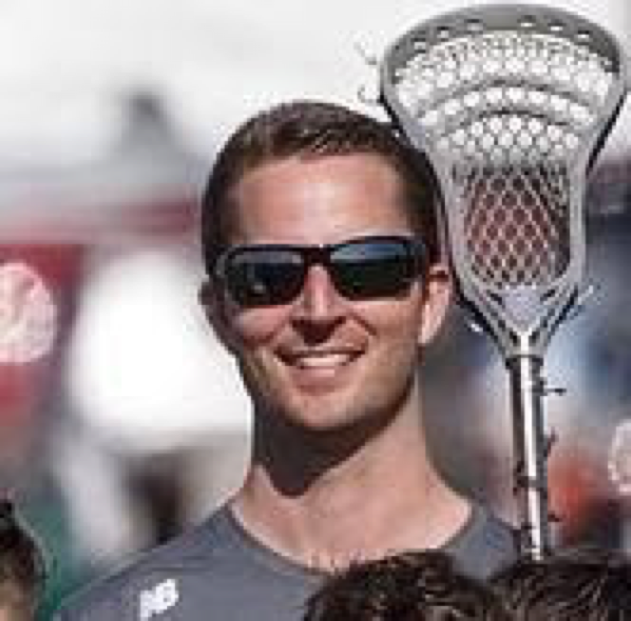 Will Scarbrough
Coach
All-American Honors Attackman at Cal Lutheran, Former Assistant at Colorado School of Mines, 9+ years other coaching experience for local clubs