Skills Lab: Preseason Position Clinics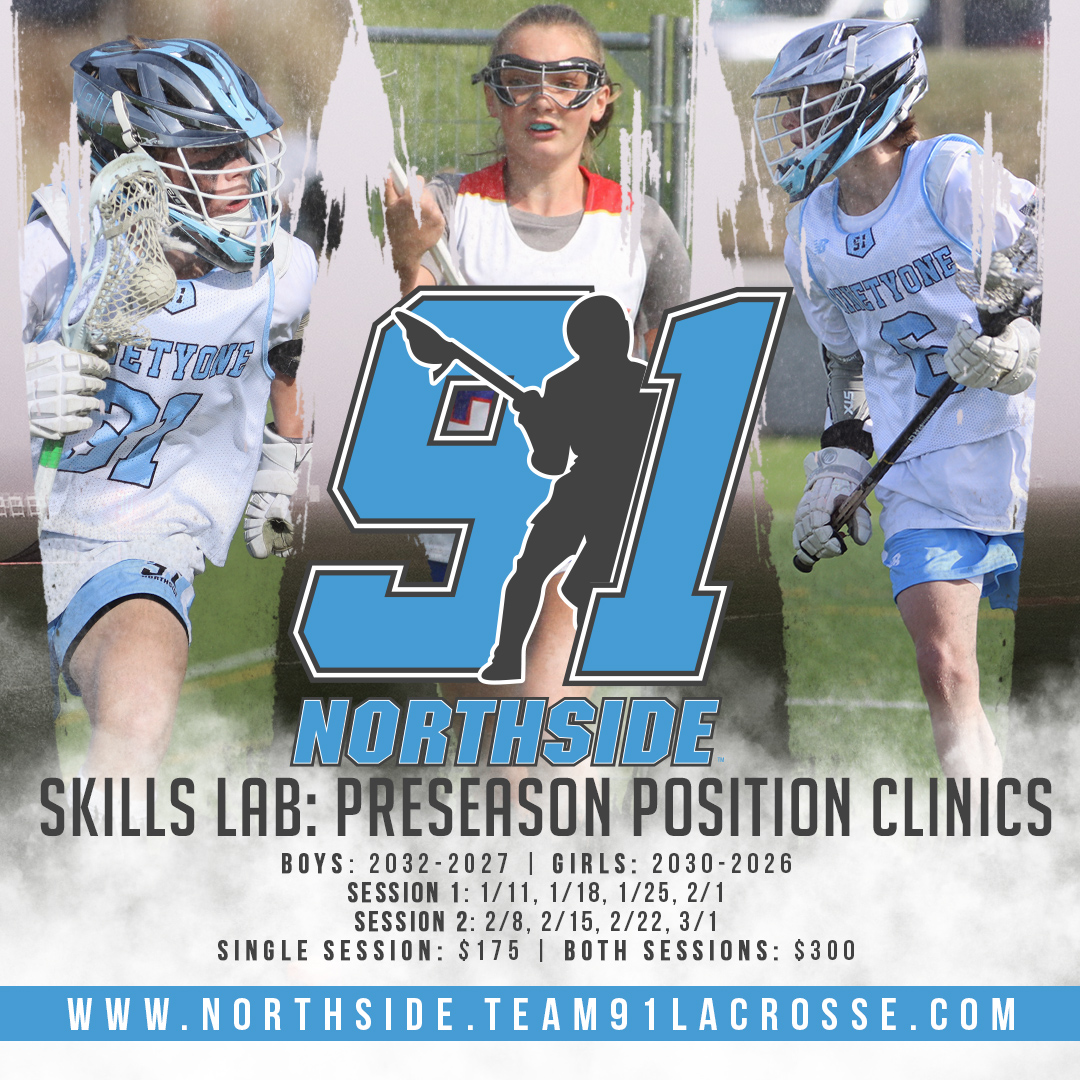 Skills Lab:
Introducing new advanced programming for boys and GIRLS in Northern Colorado!
We are pleased to announce our new Skills Lab programming for offensive and defensive players. The Skills Laboratory is designed to increase skill, athleticism, and IQ by layering fundamental, advanced, and innovative skills to maximize each player's potential. Part of the Skill Lab curriculum incorporates skills, systems, and teaching from some of the top players, teams, and coaches in the country. We have been working hard to break down these skills, analyze video and highlights from some of the top players in the world (in all sports) to create a thorough and advanced system to increase, measure, and maximize these skills in the players we coach. Welcome to the Lab!
Session 1: 1/11, 1/18, 1/25, 2/1
Girls 2030-2026: 5:30-7:00pm
Boys 2032-2027: 7:00-8:30pm
Price: $175
Session 2: 2/8, 2/15, 2/22, 3/1
Girls 2030-2025: 6:00pm-7:30pm
Boys 2032-2027: 7:30-9:00pm
Price: $175
Both sessions $300
Skills Lab Includes:
*4 sessions of top level training
*Video Access outlining skills and drills
*Mindset/Performance Work
Location
Glory Star Athletic Center (5466 County Road 3 Erie, CO 80516)
Skills Lab Directors
Ethan LaHoda: Team 91 NS Director, Rattlers Director, Owner LGC Athletics, Head Coach of Mountain Range High School
Sarah Cooper: Team 91 CO 2026 Coach, Rattlers Girls Director